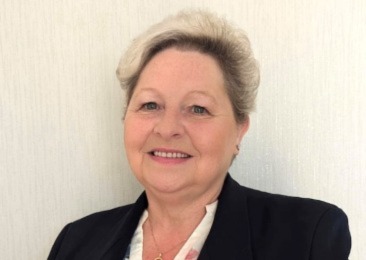 Carol Ballingall
First appointed 19 May 2023
Carol is a current tenant of Wheatley Homes Glasgow.
With a background in housing associations and community engagement she has a wealth of knowledge and expertise. Carol has served for 15 years as a committee member of Partick Housing Association (PHA) with roles on various committees, latterly serving as Chairperson. She also served as a non-executive director on a special purpose vehicle company Partick DRK 2001 and an environmental training company Westworks Limited. Carol has also actively participated in Glasgow City Area Housing Partnership.
Carol's career in Housing includes her involvement in the stock transfer campaign at Glasgow Housing Association (GHA). This led to a 20 year career with Wheatley Group which included working in office management, information technology and prior to retiring in early 2021, procurement.
Back to Wheatley Homes Glasgow Board members