VIDEO: Doreen's delight at high-rise life
Doreen McGrindle, like thousands of tenants across Glasgow, loves living in our multi-storey blocks.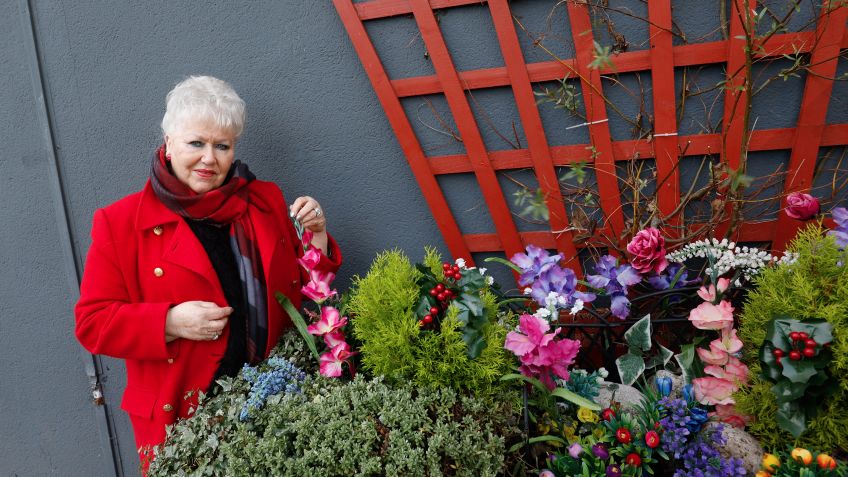 In our latest high-rise living video, Doreen explains what life is like on the 18th floor of the multis in Sandyhills.
She tells us all about the community spirit, the allotments, green spaces and the magnificent views across Glasgow.
Click on the video link to hear Doreen's story.