MySavings
Let's talk about ways to make your money go further.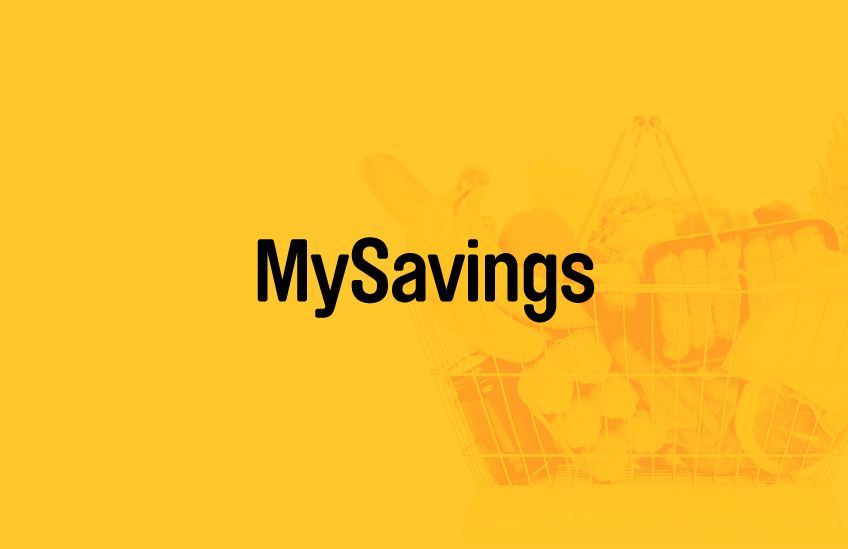 You can make big savings on your shopping with MySavings. Get money off everything from food and clothes to cinema tickets and takeaways.
It's easy to use – just login to your online services account today to check out the latest discounts.
You'll see other offers too – with Glasgow Club – as well as a great budget planner. Offers change every week so don't miss out.
MySavings is only available to tenants who have an online account.
Already have a My Wheatley Homes Glasgow account and want to login to use MySavings?
Want to register today for a My Wheatley Homes Glasgow account?
Click on Sign up and follow the simple steps.
Do you want to find out more about MySavings? Watch our short video below.
How does MySavings work?
Here's a quick guide to some of the ways you can save with MySavings:
Instant vouchers are available anytime, anywhere, from any device. You can use them immediately. Just log into the discounts programme, find a retailer and buy the voucher. You'll pay a reduced amount, which could be up to 10%. Your voucher will be a unique code sent to you electronically.
Cashback puts real money back in your pocket, simply for shopping online through MySavings. Find the retailer you want to shop at and click on the cashback link. The link will take you straight to their website where you can shop as normal. Your cashback will go into your MySavings account.
Reloadable cards can help you save with retailers you use regularly, like supermarkets. Log into MySavings, choose the retailer you want to buy a reloadable card from and pay a reduced amount for it. Again, this can be up to 10%. Just activate the card and start saving. Top-ups are done the same way.
EasySaver™ cards provide you with fantastic discounts at more than 40 different High Street stores with just one card.