Glasgow Housing Association (GHA) is Scotland's largest social landlord with 40,000 affordable homes in Glasgow.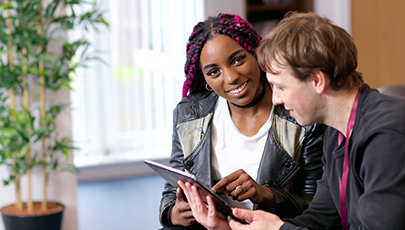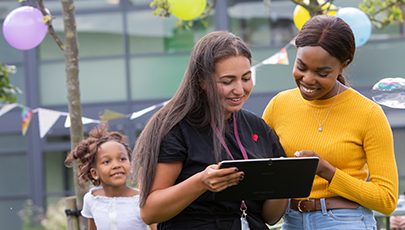 Latest news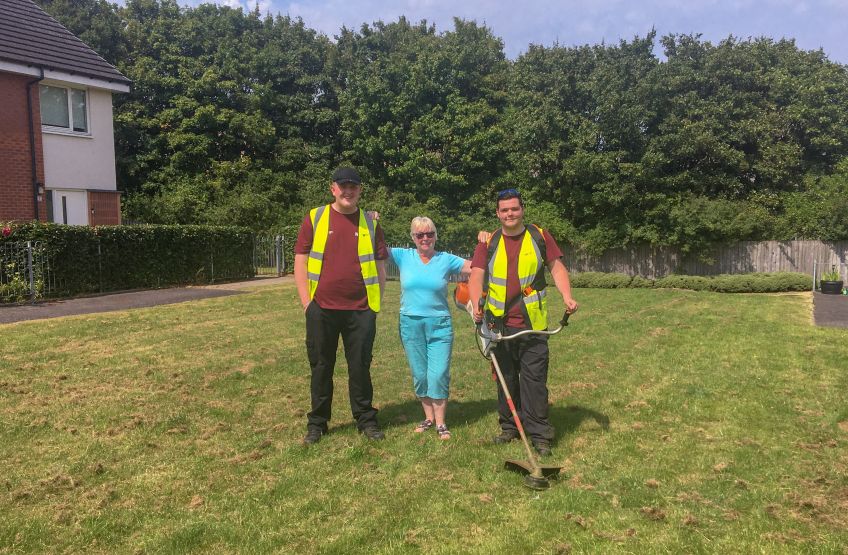 Wheatley communities are looking their best thanks to a pioneering partnership with one of the country's leading environmental charities.
Read more...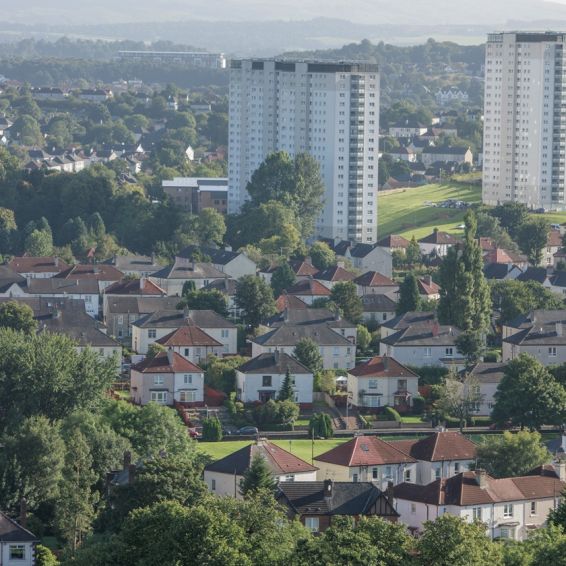 Wheatley Group has helped almost 2500 homeless people across Scotland put a roof over their heads in the last 12 months.
A lifeline service for women experiencing domestic abuse, Revive Scotland, is marking its first anniversary this week (27 July).