Glasgow Housing Association (GHA) is Scotland's largest social landlord with 40,000 affordable homes in Glasgow.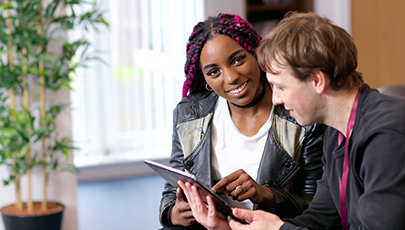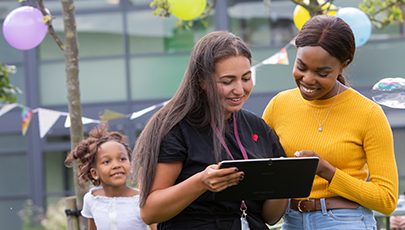 Latest news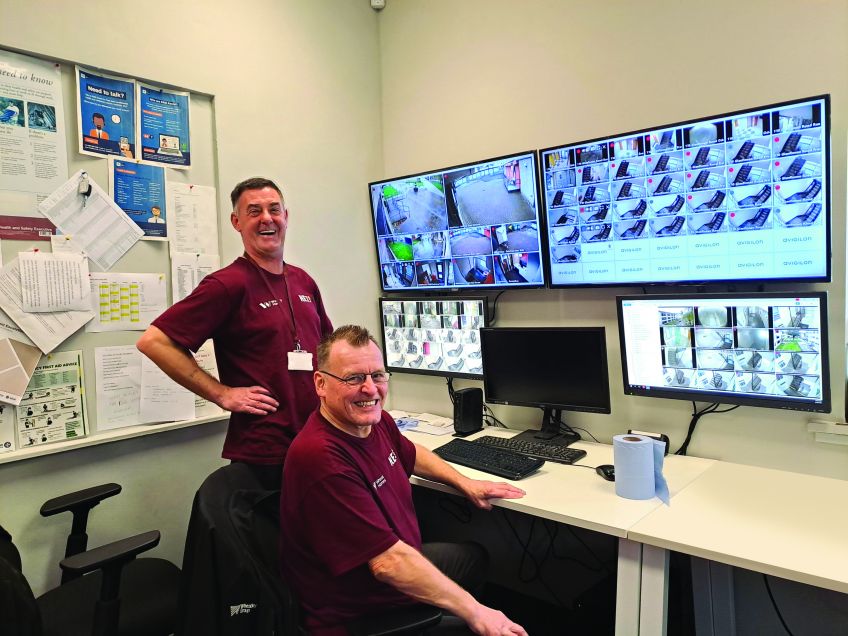 Tenants in Wyndford are feeling more secure and better connected thanks to a new concierge station.
Read more...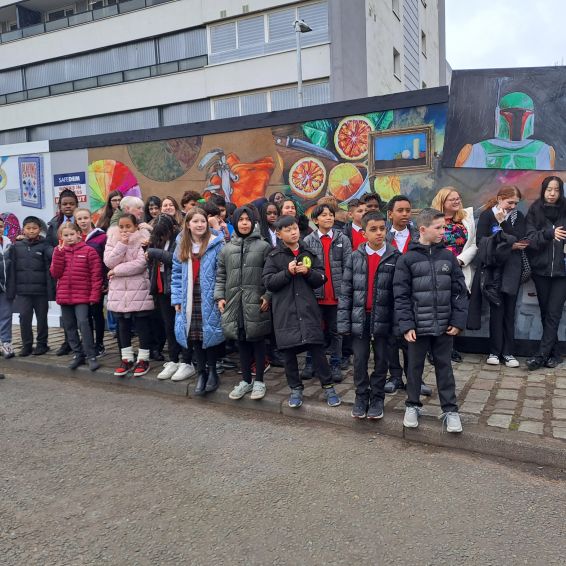 Schoolkids in Wyndford have created stunning artwork which is on display in the community.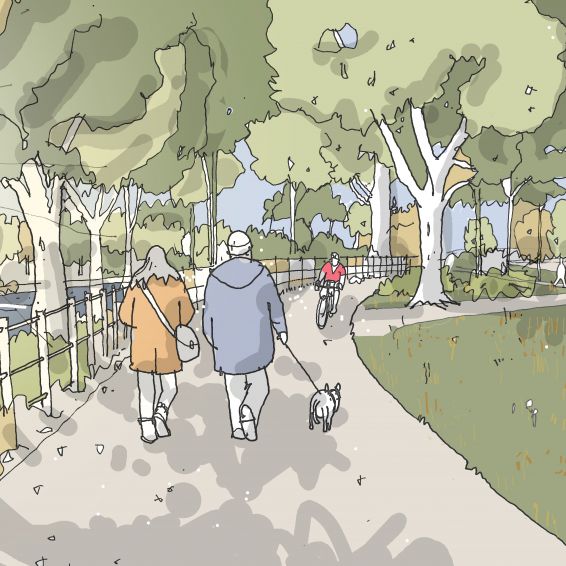 Independent advisory service hails focus group as "exemplar".