VIDEO: Why I love life in the multis
With more than £170m spent on improving WHG tower blocks since 2003, tenants love the smart new look inside and out.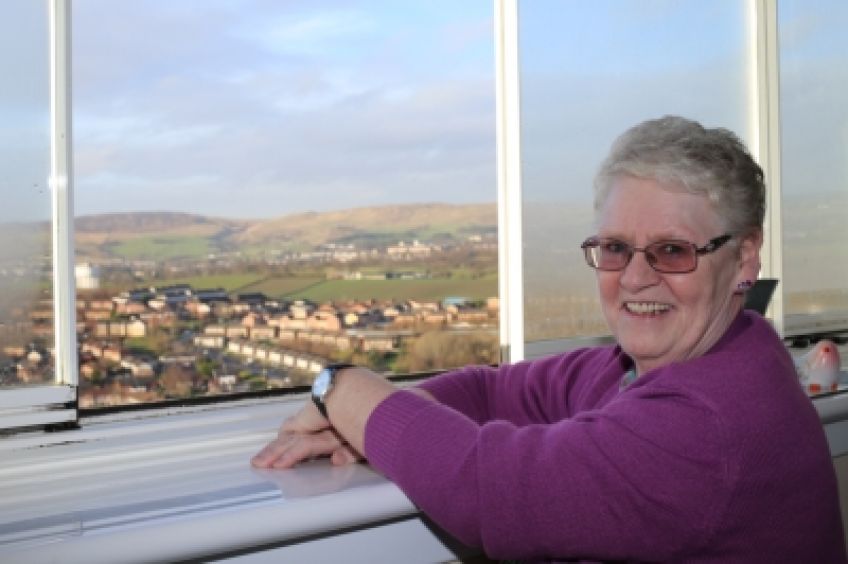 The sense of security and the chance to do more things with neighbours is a winning combination for many tenants.
And that's not forgetting the spectacular views across the city.
Here, Ann Lyons, who lives in Linkwood Crescent, Drumchapel, explains why the combination of helpful concierges, the chance to socialise with her neighbours – as well as her amazing view – means she just loves living the high life.