Why Knightswood is the dear green place
Glasgow really is the dear green place – and few places show it better than Knightswood.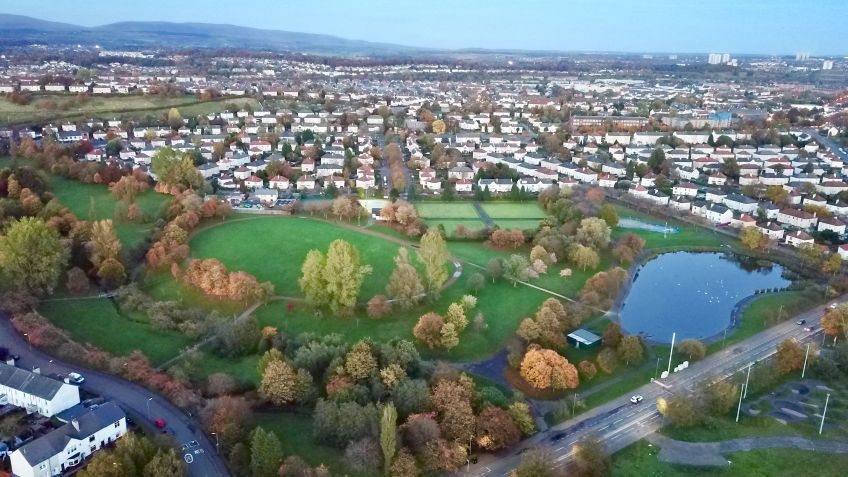 These spectacular aerial photos with neat houses, trim gardens and beautiful open space reveal Knightswood and the surrounding area at its best.
The stunning shots show views of Knightswood, Yoker, Peterson Park and Drumchapel, across the west end to the city centre and views beyond towards Clydebank and Dumbarton.
They include views of WHG blocks at Linkwood Crescent and Archerhill Avenue, the playing fields at Peterson Park and the Great Western Road retail park.
The photos were taken this month by Councillor Michael Cullen, SNP councillor for Garscadden/Scotstounhill, with the help of a drone.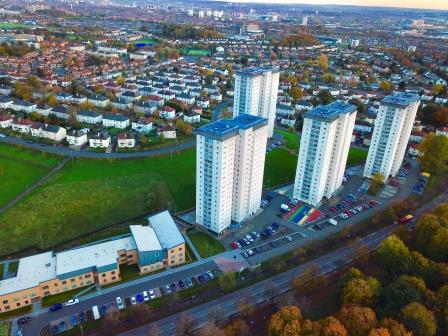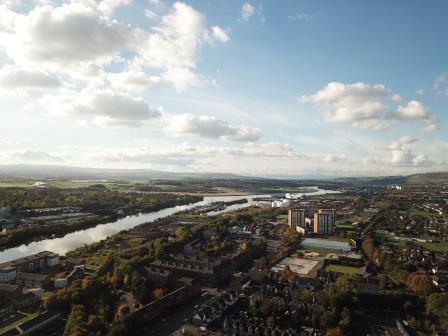 Councillor Cullen said: "I grew up initially on Alderman Road and then the Kirkton Avenue flats. Being the local paper boy meant I got to experience the local community in depth.
"The Knightswood, Yoker and Scotstoun area really is stunning – definitely ahead of its time on city planning and infusing a community with different assets that we are still enjoying today."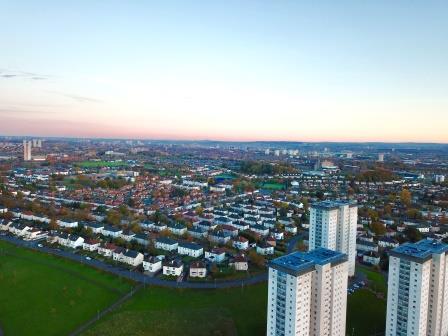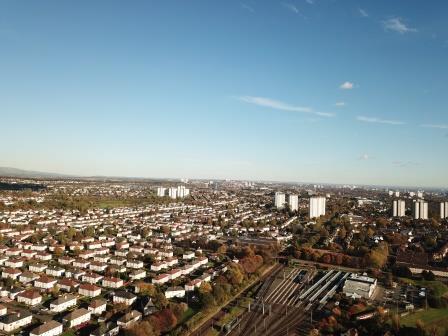 Vicky Gara, WHG's housing manager for the area, said: "We know how much our tenants love their community and these photos really show the area at its very best.
"The well-laid out homes with spacious gardens and lots of green space make it clear why people are rightly proud to live in Knightswood and the surrounding area."
Friday, October 26, 2018