Tributes paid to 'formidable' tenants' champion, Wilma
Tributes have been paid to one of Glasgow's most dedicated housing campaigners who has died after a short illness.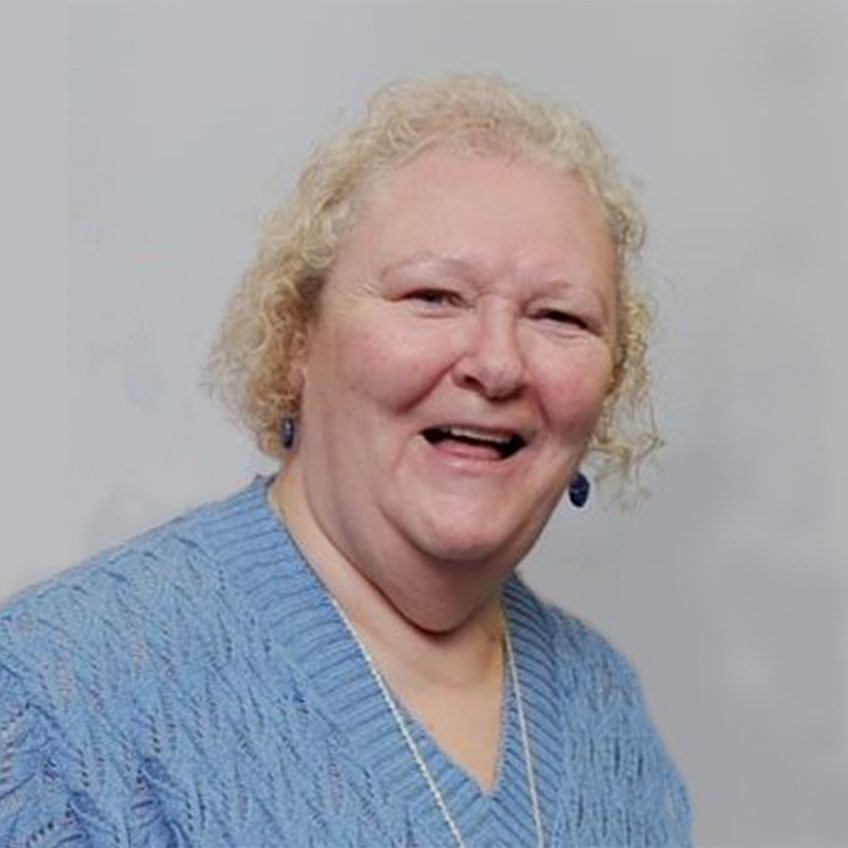 Former Glasgow Housing Association Board member Wilma Masterton died in hospital in Glasgow last Friday aged 77.
Wilma is remembered as a formidable figure in housing in the city and a tireless champion of tenants' rights for more than three decades.
Wilma, who grew up in the Gorbals, worked at Woolworths and at the La Scala cinema while raising her three children, but it was in housing where she made her mark.
She first got involved in housing in Maryhill and then Possilpark, but it was after moving to Yoker in the early 1990s that she became a fierce advocate for tenants' rights in the city's housing schemes, many of which were in poor condition and in dire need of investment.
Wilma was heavily involved in campaigning for the transfer of Glasgow City Council's housing stock to the newly-created Glasgow Housing Association in 2003.
After stock transfer, she continued to play an active role in Scotland's largest social landlord, serving on the GHA Board from 2006 until 2013, chairing the organisation's south area committee and sitting on the west area committee. Wilma also was chair of the committee of GHA's Clydeside office, covering Scotstoun and Yoker, until her retirement in 2021.
Bernadette Hewitt, tenant Chair of Wheatley Homes Glasgow, formerly known as GHA, remembers a well-respected figure who never shied away from holding the powerful to account.
Bernadette said:
"Everyone at Wheatley is saddened to hear of Wilma's death. Wilma served on the GHA Board for many years and she was a great personality who always had a clear focus on tenants' rights.
"Woe betide anyone who tried to pull the wool over her eyes or to fudge a direct question.
"Wilma's legacy is the transformation of homes and communities across the city which she helped bring about, and in the central role tenants continue to play in Wheatley Homes Glasgow.
"Tenants in our great city have lost a true champion. She will be sorely missed."
Wilma is survived by three children, Ellen, Sandra and Gareth. Wilma's funeral will be held at 11.30am on Tuesday 9 May at Clydebank Crematorium.
Friday, April 28, 2023