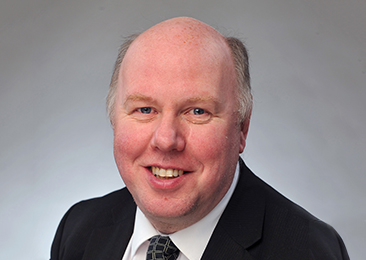 Councillor Kenny McLean
First appointed 20 June 2017.
Councillor McLean represents the Partick East/Kelvindale (23) Ward in the city and is a member of the Council City Administration Committee and Operational Performance and Delivery Scrutiny Committees. He is GCC City Convenor of Neighbourhoods, Housing and Public Realm. He is Chair of Transforming Communities: Glasgow, a strategic partnership between Wheatley Homes Glasgow, the Council and the Scottish Government to oversee the delivery of a regeneration and development programme across Glasgow's eight identified Transformational Regeneration Areas. Councillor McLean holds a MA (Hons) in History & Politics as well as a Master's Degree in Urban Policy from the University of Glasgow.
Interests outside of Wheatley Group:
Glasgow City Council- Councillor
Transforming Communities: Glasgow- Non-Executive Director
Back to Wheatley Homes Glasgow Board members