Changes to allocations policy launch today
We're launching our updated Housing Information Advice and Letting Policy Framework today.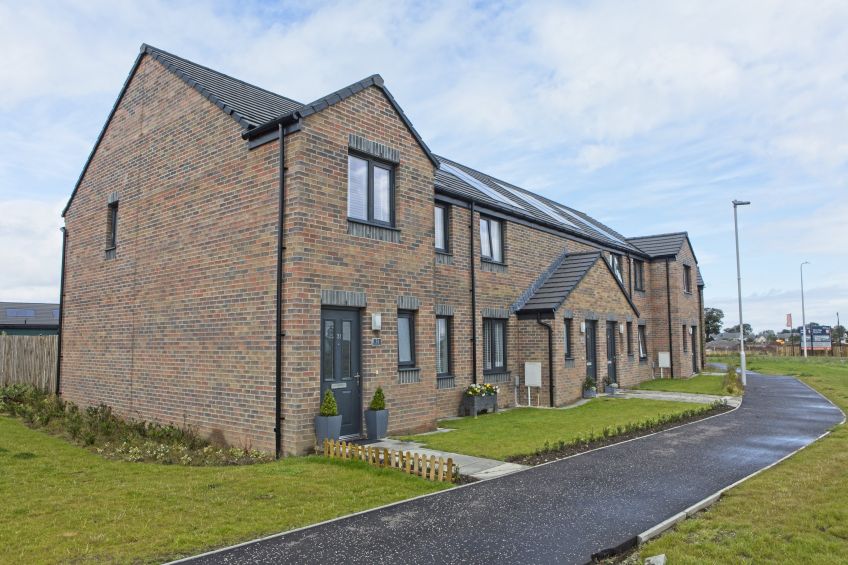 It comes after extensive consultation with customers last summer.
Changes to the policy include a new, exclusive band for our Livingwell retirement properties – Band L – and improvements to how we allocate homes to homeless referrals (Band B customers) by matching them to available homes.
The aim of this change is to make it easier for customers to find suitable accommodation which meets their housing needs.
The team has also made improvements to MyHousing for customers, including:
Allowing Band A customers to be added to multiple areas;
updating the MyHousing budget calculator to reflect cost of living changes;
adding an option to 'pin a note' to applications, allowing important notes to be at the top of applications to help housing officers doing selections;
improving the map functionality on adverts;
making it easier for customers to access documents such as offer letters;
introducing auto emails to local authorities, confirming when a tenancy is created for a homeless applicant;
introducing an option for customers to cancel their own application on MyHousing; and
launching a new MyHousing website.
If you need support with your housing application, contact our Customer First Centre on talk@wheatleyhomes-glasgow.com or 0800 479 7979
Monday, March 27, 2023