Mid and full-market rents
There's a big demand for more homes in Glasgow – but not everyone qualifies for social housing.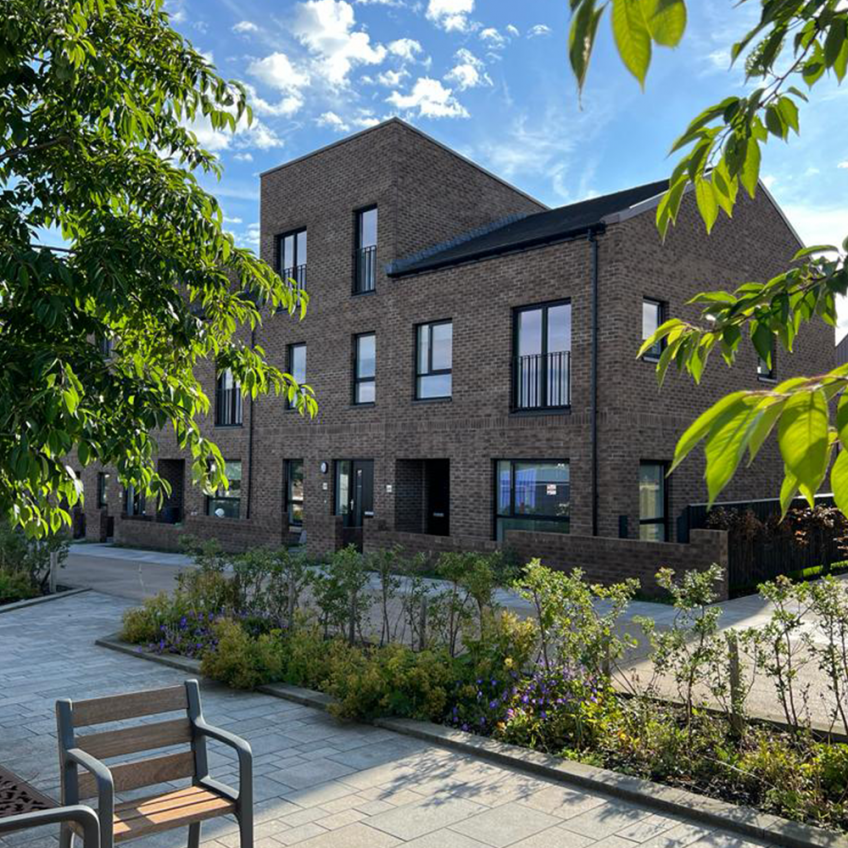 Mid-market rent homes are available to people who are working and earning under £40,000.
They offer alternative affordable housing for those on a modest income and who may not qualify for social housing, be able to buy their own home or afford full-market rent.
Check out the latest mid-market homes for let by our sister organisation, Lowther Homes.