New doors, walls repaired and landings painted
GHA is improving homes and communities all over the north east.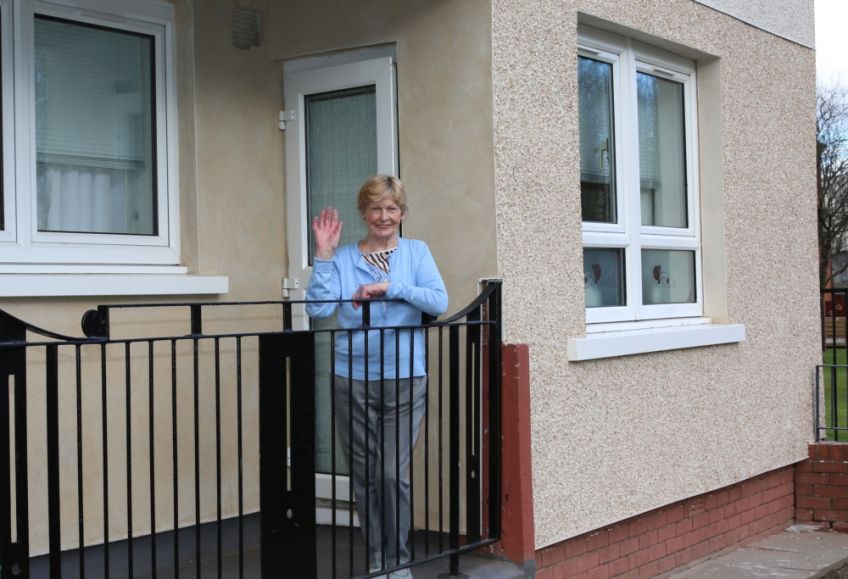 Well over 100 tenants in Gartloch Road are benefitting from new close doors and controlled entry systems, at a cost of £125,000.
Walls in the area were also repaired at a cost of £68,000.
The landings of the Cranhill multi-storey blocks are looking nice and fresh after they were decorated at a cost of £325,000, while CCTV was also installed in the stairwells at a cost of £83,000.
More than 300 tenants are already feeling the benefit of these improvements.
To read more about GHA's city-wide investment click on investing in your home.
Monday, August 27, 2018